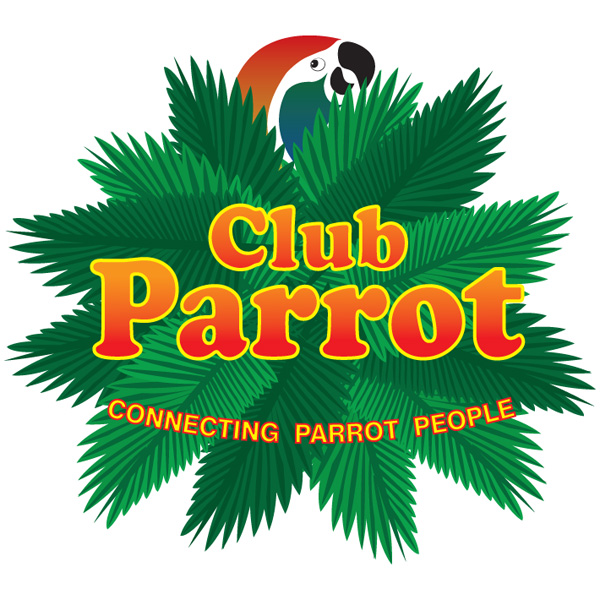 It is incredible to think that we are coming up to the end of February already, where does the time go?! Think Parrots Show 2015 on 21st June is just around the corner and we are working hard to make it a wonderful day out for all our visitors and exhibitors alike.

We have been contacted by a couple of clubs – Leicestershire Parrot Club and East Midlands Parrot Club - who have joined forces and are hiring a coach/mini bus to transport their members to the show at Kempton Park Racecourse in Middlesex, and back. We thought this was a fantastic idea as it leaves you free to relax on the journey, and focus on all the benefits of the day, such as meeting other like-minded, parrot-loving people, listening and learning at the Masterclasses, speak to some of the world's top parrot experts with any questions you may have concerning your birds, visit the numerous stands selling all sorts of goodies, and generally have a fun and educational time, without the worry and stress of the journey.

In the March issue of Parrots magazine, we have started a new item called 'ClubParrot', so if you belong to a parrot club, please let us know and, space dependent, we will give you some publicity. In fact, why not organise a coach to the show for your club and let us know about that too!

If you haven't already booked your Show and Masterclass tickets, you can do so here.