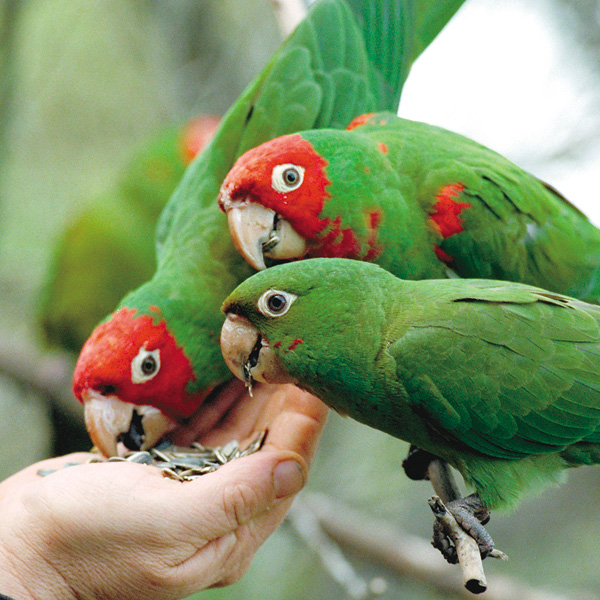 By John Catchpole

As we look over the past 12 months, the need for better care of our animals is growing stronger.  We have long seen the appalling conditions in puppy farms as care and responsibility seems to be right down at the bottom of the list, as opposed to making money, which remains at the top.  Is the same happening with our birds?
 
At Parrots magazine and with the success of our Think Parrots Shows, it is evident that people are wanting information in order that they can take better care of their birds.  In contrast, we seem to see an increase in the number of auctions that take place around the country, where birds and other animals are treated the same as spare car parts, with little concern for their needs and welfare, and seemingly without any requirement for regulation.  The ubiquitous wheeler-dealers clearly put profit above the care of their birds, and auctions and some bird sales are feeding this trend.  There are rumblings within the avian world, from highly respected experts, to bring in self-regulation in order to stamp out unacceptable practices.  Parrots magazine, together with our Think Parrots Show, will always encourage high standards of welfare and will support any forms of legislation that will improve levels of care, and stamp out those who bring the hobby into disrepute.
 
The care of our birds is of utmost importance and their welfare must always come first.
 
Photo courtesy of Judy Irving.