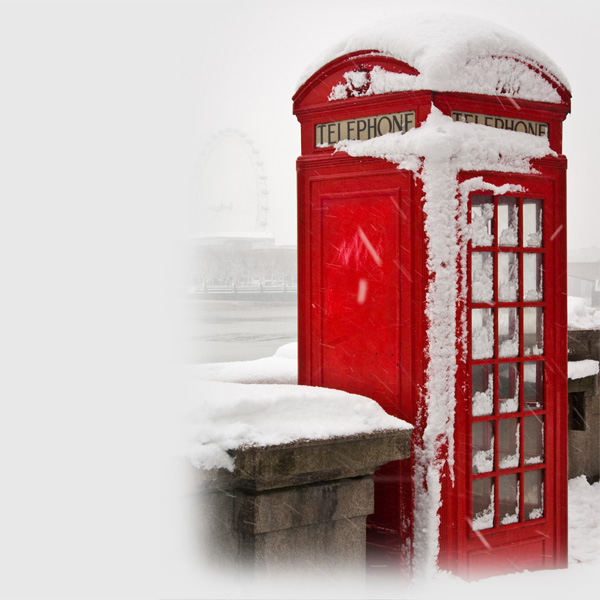 By Pam Fryer
 
It is my belief aviary parrots should have available adequate inside living accommodation, somewhere secure where they can go to eat, drink and shelter from the winds, rain, ice and snow, especially at night.
 
In my experience, if you wish to prevent frostbite of your aviary birds, you have to increase the width of perching during winter months.  Parrots need to be able to cover their toes with their feathers when at rest and when roosting at night.  If, as it is often advised, you decrease the width of perching in winter months, it will cause the unfortunate parrots to wrap their toes around the narrow perching, making it difficult to cover their toes with their feathers.  The exposed toes could end up with frostbite. So do make sure your parrots have sufficient perching.  So often I have seen aviaries with insufficient perching which is a stress factor to parrots.  It is important to discourage parrots from clinging to aviary wire, especially during winter months and never use metal or concrete perching in aviaries.
 
For a great article about Winter – precautions and procedures by Rosemary Low, see December's issue of Parrots magazine - READ MORE HERE.