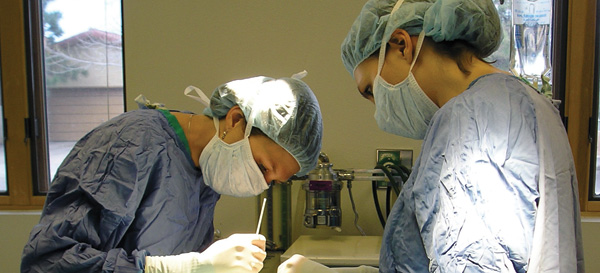 Being prey creatures, birds, like many other prey animals, can hide their illness, so owners must be aware if their birds change their normal behaviour. It might be something in the household that has changed, like a new carpet or change in furniture, but it could be that they are suffering with an illness.

But when this happens, you will probably panic as you may not know what to do or where to take your bird. It is important, therefore, to anticipate a problem and have the contact details of your nearest avian vet handy.

Your local vet, who mainly deals with cats and dogs, may not have the experience that is required to treat birds. It is, therefore, important that you know exactly where to take your bird, which might be some distance away, so it may well be better to travel the distance to a vet that is familiar with avian ailments, rather than to take the more convenient route to a local practice. With contact details in place, you can call the avian vet who will advise the best course of action to take. It is also advisable to buy a travelling cage or pet carrier, just in case, as if a bird gets sick, there will be little time to act. There are avian vets listed on our website - click here - or a list is sometimes published in the back of Parrots magazine.