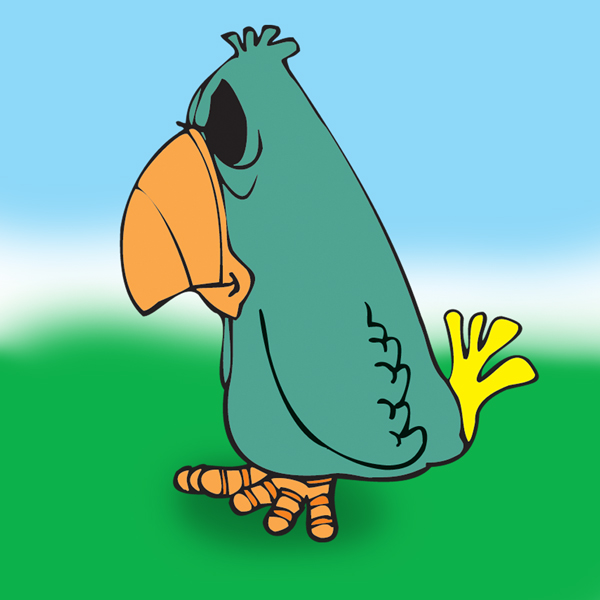 12 visible signs that show your bird is unwell:
Ruffled or fluffed-up plumage.

Listlessness or dozing more than usual.

Dropped wings.

Extreme mood changes.

Losing their appetite or eating continuously.

Bulges in their plumage.

Partially closed or weeping eyes.

Rasping or difficulty breathing.

Excessive saliva.

Dirty vent.

Any change in their dropping, that is not obviously diet related.

Parrot reluctant to perch and found on the floor.