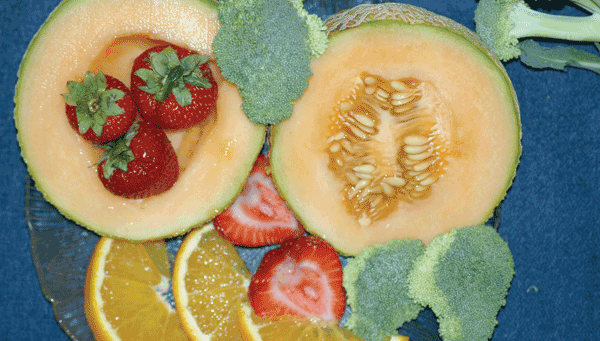 The Quest for Contaminant-Free Drinking Water - Part 2
Leslie Moran
According to a report published by the World Health Organization, written by Pauline Smedley and David Kinniburgh of the British Geological Survey, elevated levels of ground water arsenic exist in a large segment of the world's water supply. Regions with unsafe levels include Argentina, Bangladesh, Chile, northern China, Hungary, India (West Bengal), Mexico, Romania, Taiwan, the southwestern and midwestern US, Japan, New Zealand, Chile, Kamchatka, Iceland, France, and the Caribbean island of Dominica.
Reverse osmosis (RO) is the only filtration method for removing arsenic from water. Due to elevated arsenic levels in our water we installed a RO system mid February.
After about four weeks of drinking RO water (in March) I began noticing some changes. The first shift occurred when the little male Society finch (who had become unable to fly) regained this ability. When I witnessed this it was as if a lightening bolt struck and clarified some of the confusion about the strange symptoms I had been observing in my birds. When I saw that tiny finch - once again -dart across the flight he was in, I knew that the arsenic contamination must be at the source of Rainbow's locomotor ataxia. And I knew that if the RO water we were all drinking could leach the arsenic out of this tiny bird's nervous system, that this might help Rainbow (male Crimson-winged parrot) regain his coordination and skillful flying.
Read more in the magazine…